Unexpected commonality in balance
Or put another way – When everything works together in harmony good stuff happens.

A lack of harmony and balance, can distract, disrupt, or trivalise the content. Worse, it may simply encourage filtering and not be viewed at all. Harmony delivers better audience retention. Balance results in greater audience engagement.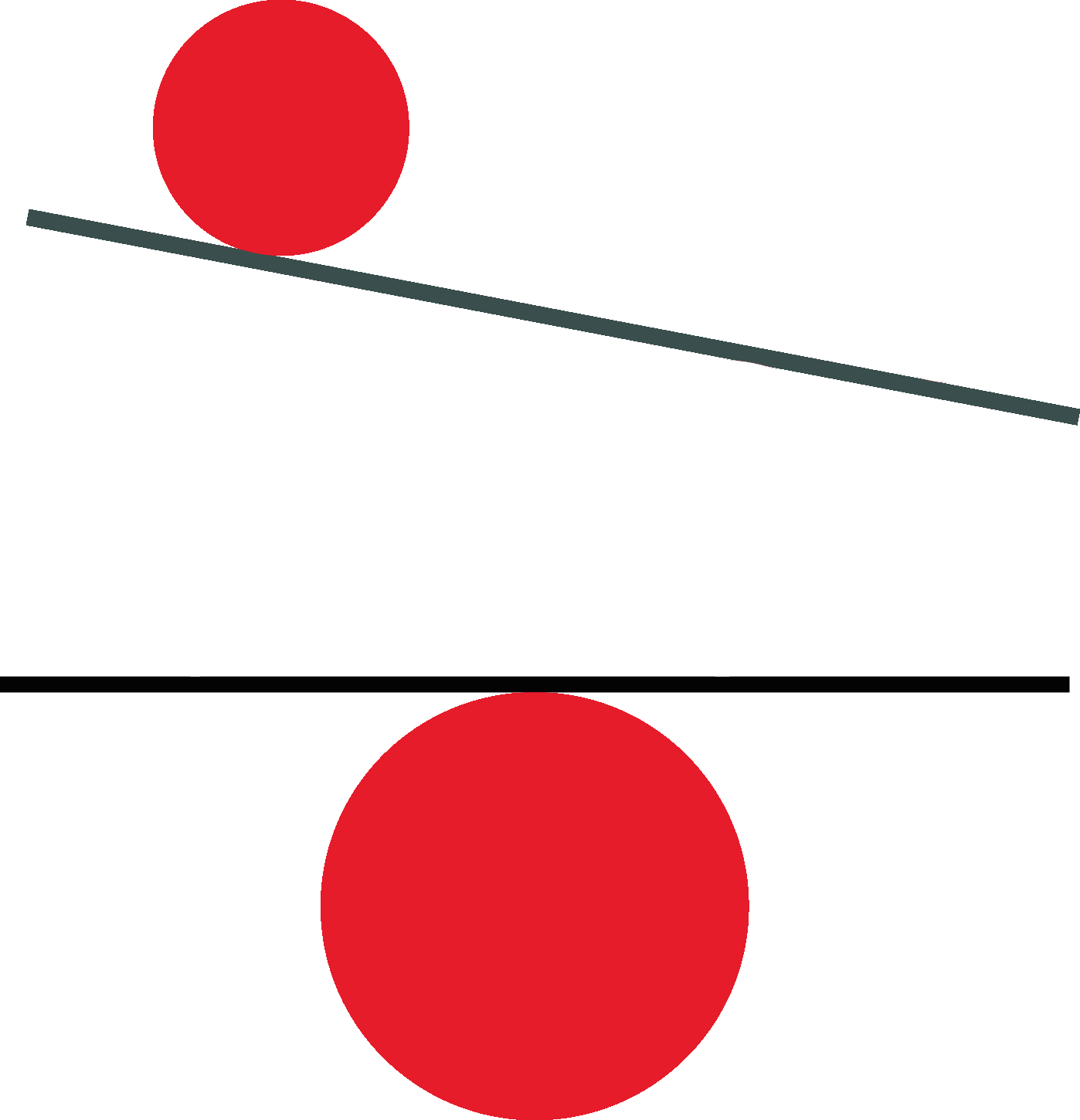 hot creative – I design for harmony and balance
Graphic, UI and web design from Rob Hotchkiss – Creativity that works across boundaries, seeks new perspectives and views every possible path to a great solution, better outcomes and impactful change – online, offline and print.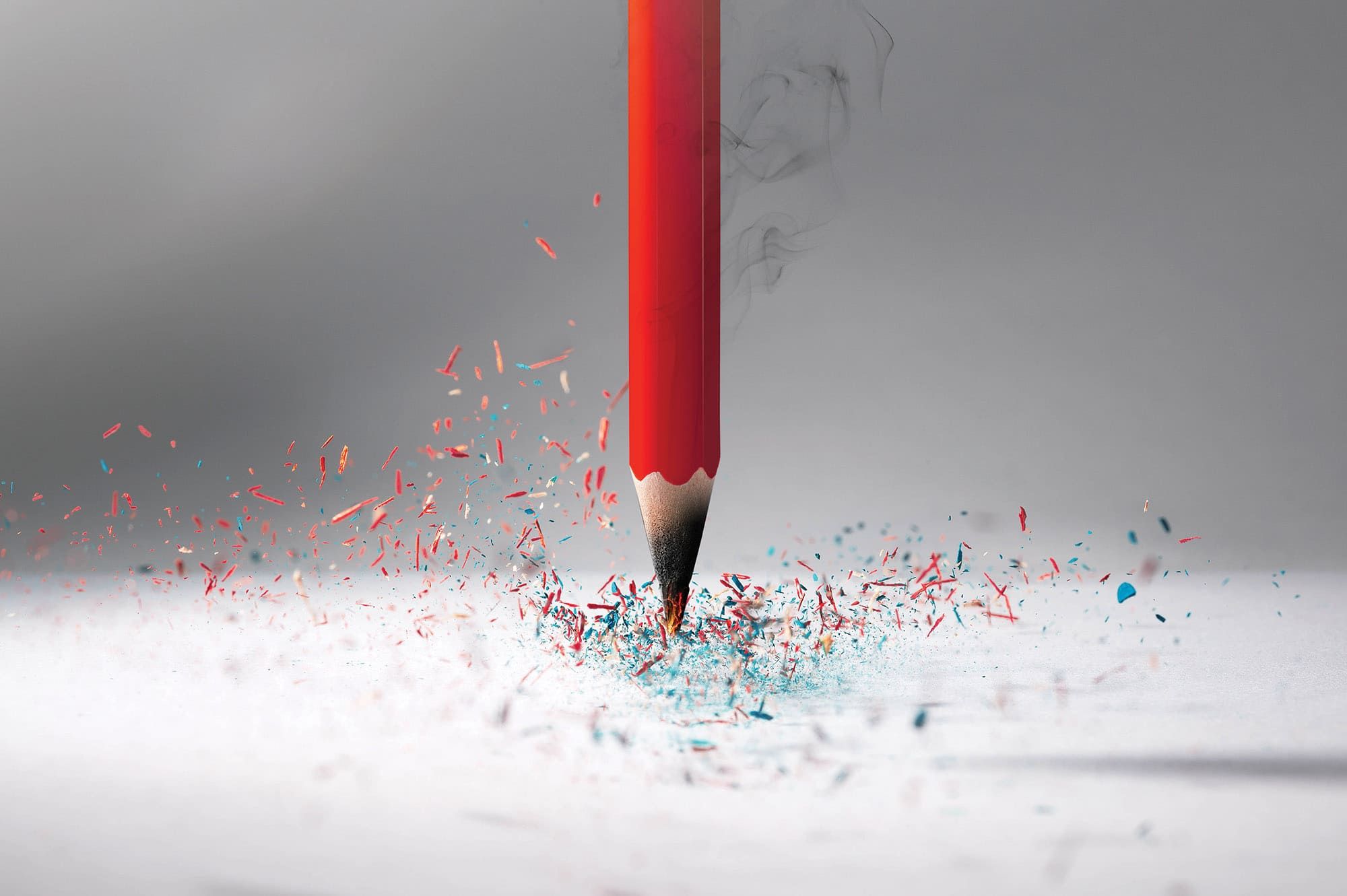 Consolidate visual assets into a cohesive aesthetic.
SharePoint intranet graphics
Tailored imagery to fit your brand
with bulk discount available.
Low carbon websites designed to reduce your digital CO2 footprint.
It's not enough for your communication to just exist, out there in the digital ether. You need design that works hard for you. After all, it's there to serve a purpose – It must be concerned with reinforcing your core values, building trust and inspiring action. It's paramount that your visual assets distinguish themself in a design synonymous with a strong sense of identity and direction. Creating the right image is essential to your success.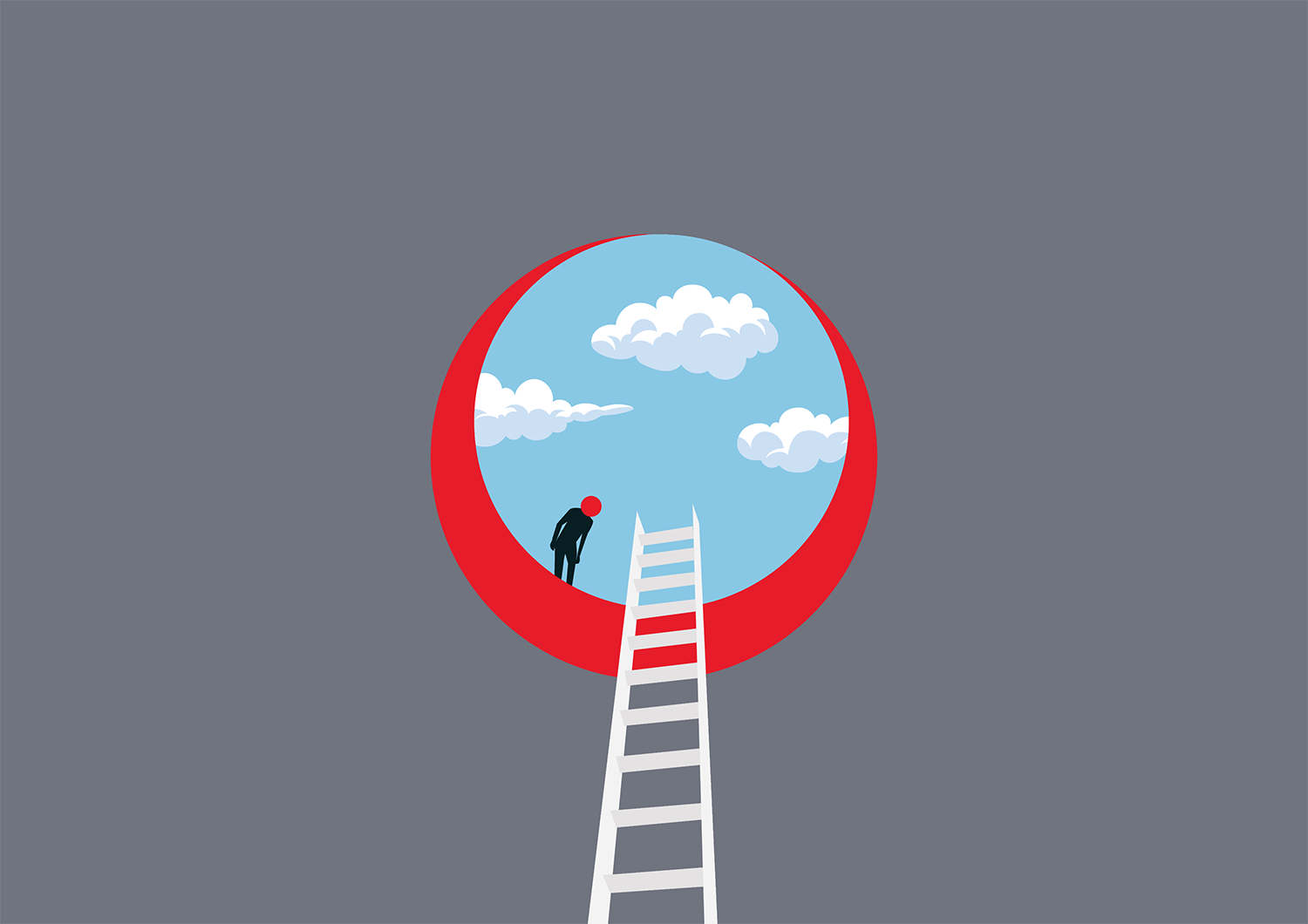 SharePoint intranet graphics
Visual brand continuity internally serves to create a positive impact on company culture and increase employee satisfaction. Yet for many organisations, when it comes to their intranet, much of the imagery and graphics misalign with their external visual experience. Carefully tailored graphics though, will provide greater consistency of design across all touchpoints and aid focus on connecting quickly and efficiently within your organisation.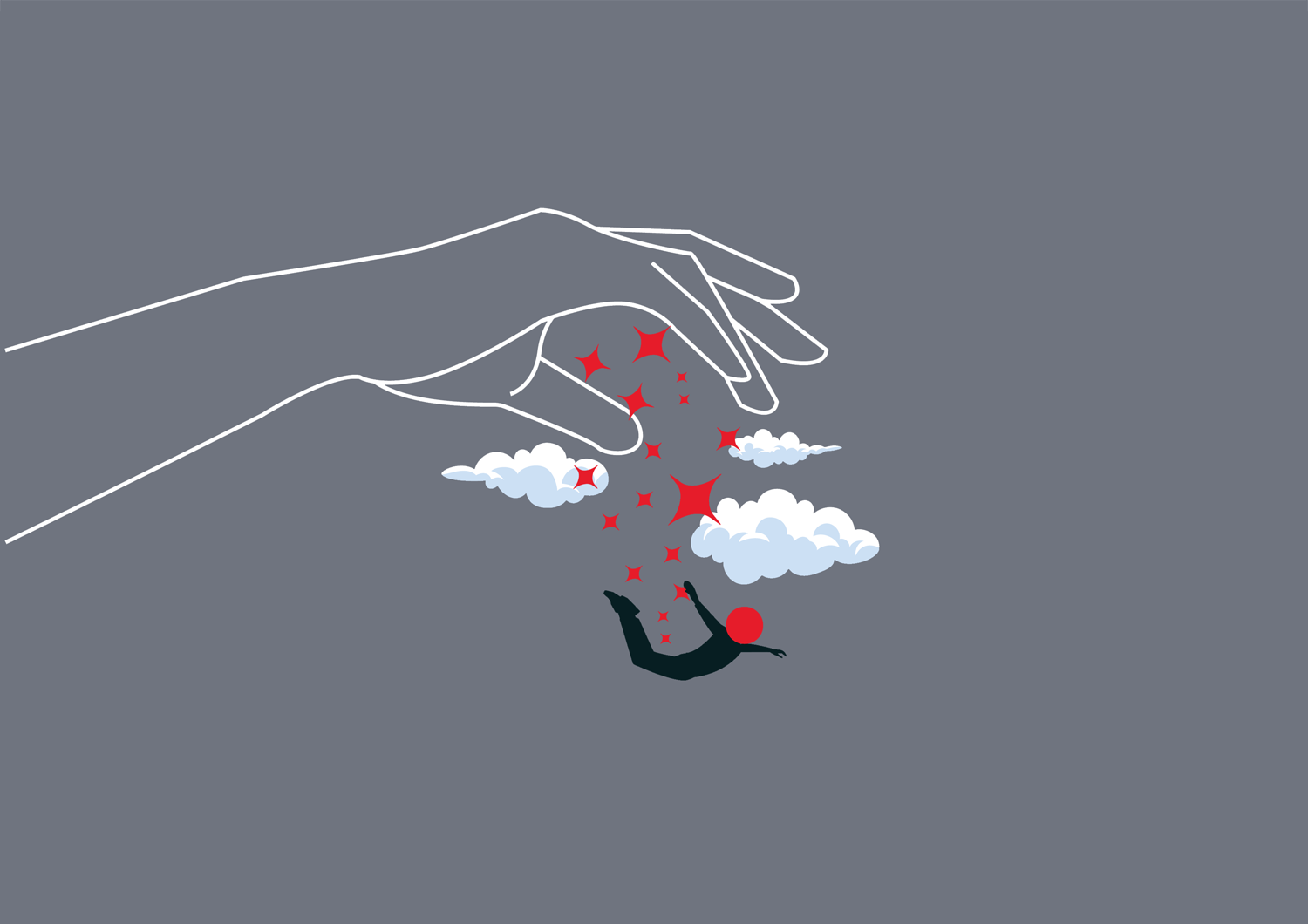 The benefits of low carbon websites, aside from helping the environment, are that they load much faster, overall performance improves, they rank higher in organic search engine results and the core web vitals are optimised for a higher quality user experience. Built on the Create platform, each new site is hosted on carbon neutral servers; with two trees planted each month to offset the emissions created by people visiting your site.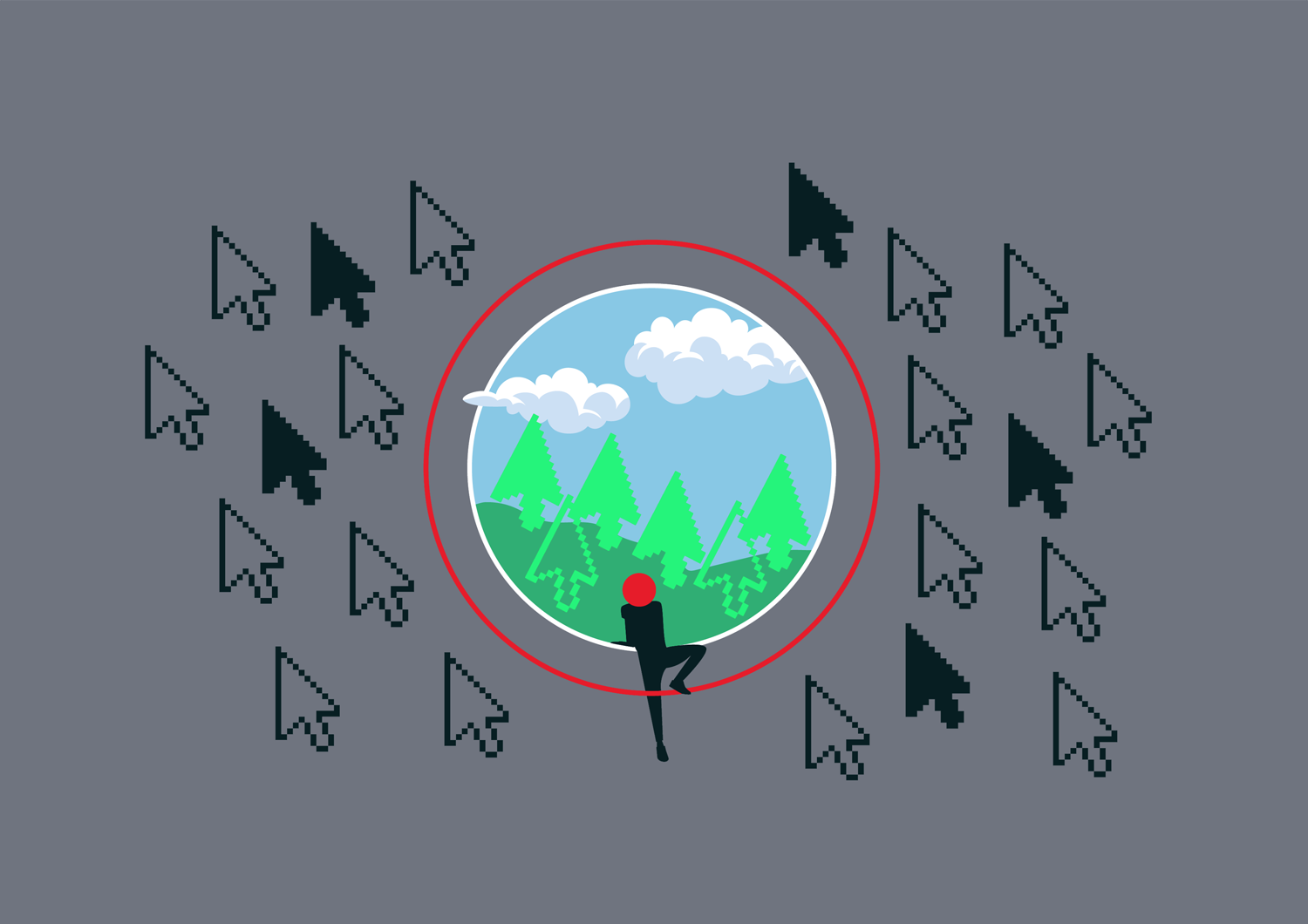 "Happiness is not a matter of intensity but of balance, order, rhythm and harmony."
Our brand was completely reinvigorated as a result of using the services of hot creative. We became more consistent, vibrant and recognisable and this resulted in impact as people both engaged with and commented on our new resources and advertising.
I've used Hot Creative for 3 separate organisations. Rob has an intuitive sense of the needs of each organisation, and creates specific solutions to match particular needs. I have been impressed by his creativity and his understanding as to how marketing and image work in this present age.
Rob Hotchkiss is very ethical and honest in his approach, enthusiastic, passionate about his work, and extremely reliable. Particularly impressive was the manner in which he understood what our business was about and then produced designs which surpassed anything we had originally envisaged.
Rob Hotchkiss is a professional who has the ability to strike the perfect balance between creative input whilst staying within corporate identity guidelines. It was great to see someone who could pick up our brand style and run with it to deliver a clear, consistent and fresh look to the organisation.
Rob offers eye-catching designs that effectively communicate our messaging beyond the words on the page. The depth of his design ideas provoke thought and lend themselves to the content. There's a lot of energy in the designs that lift the product. His creativity is impressive and refreshing.
Most importantly when trusting someone with presenting your concept to the wider public it is crucial that they work with you, listen to your vision, problem-solve, create, make changes and explore possibilities; all things which Rob Hotchkiss makes central to the design process.
Rob Hotchkiss | 07966 021827
Want your next design project to attract, convince and start a relationship with your audience? Then let's start a conversation today. I'd love to hear from you! To discuss a new project or to arrange a meet up call 07966 021827. Or, fill in the form and drop me an email if you'd like to ask any questions, enquire about further details or to see a sample selection of work.
Thank you for submitting the contact form.
Organisations big and small continue to put their trust in me year after year to deliver for them. I support regional, national and global organisations with their campaigns, events and media outreach – online, offline and print. Here's a small cross-section of my client design roster: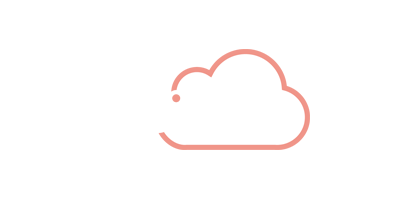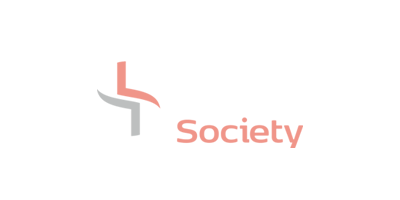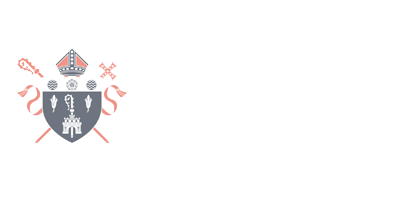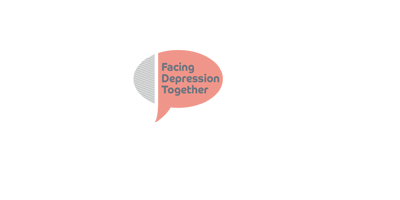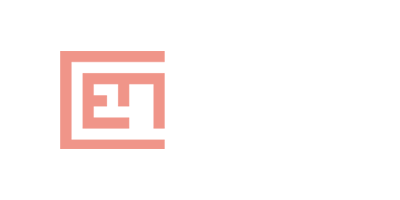 This page emits 0.34g CO2 per visit.